Offroad Recovery Portal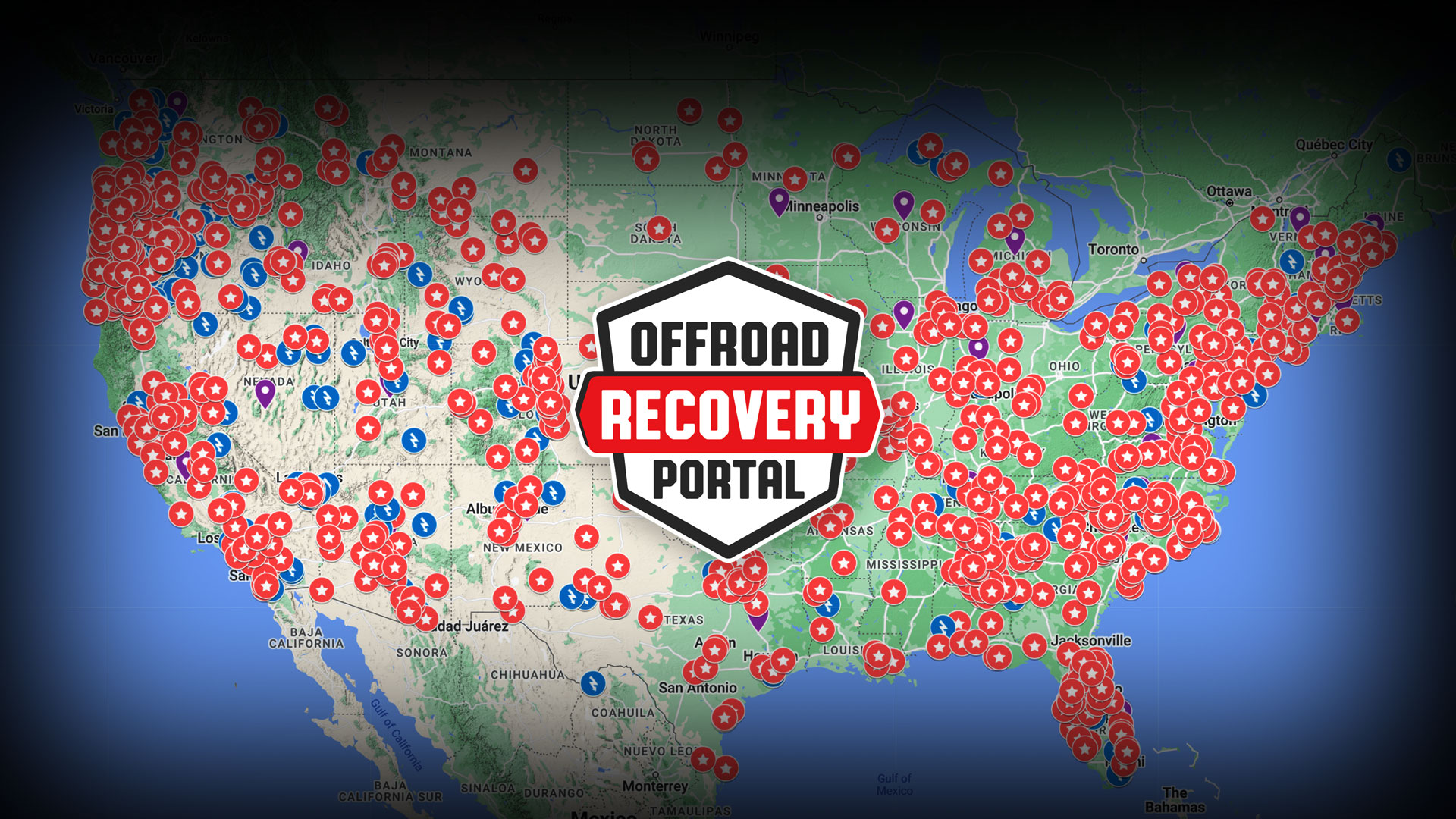 The Offroad Recovery Portal is a Xojo web project that brings together thousands of volunteers to assist people who are off-roading and get stuck. With more than 100,000 volunteers nationwide, the Offroad Recovery Portal is responsible for more than 1,000 rescues.

Read more.
Studiometry // Oranged Software
Studiometry is a business management tool that tracks clients and projects from start to finish. It helps track everything from potential clients, estimates, meetings and tasks, work, invoices, payments, and summaries. Thanks to its flexibility and helpful industry templates, it can be used effectively in almost any industry. Studiometry is a one stop shop for managing any business that has clients or projects.

Read more.
Everweb // Rage Software
EverWeb is a drag and drop visual website builder that lets anyone create websites with no coding or design experience. EverWeb attracts users who want to create a website without relying on anyone else, but have no idea how to get started. EverWeb makes it super easy to start either from a template or from a blank canvas and design your website exactly how you want it without any technical skills.

Read more.